SOME OF OUR 3D RENDERINGS...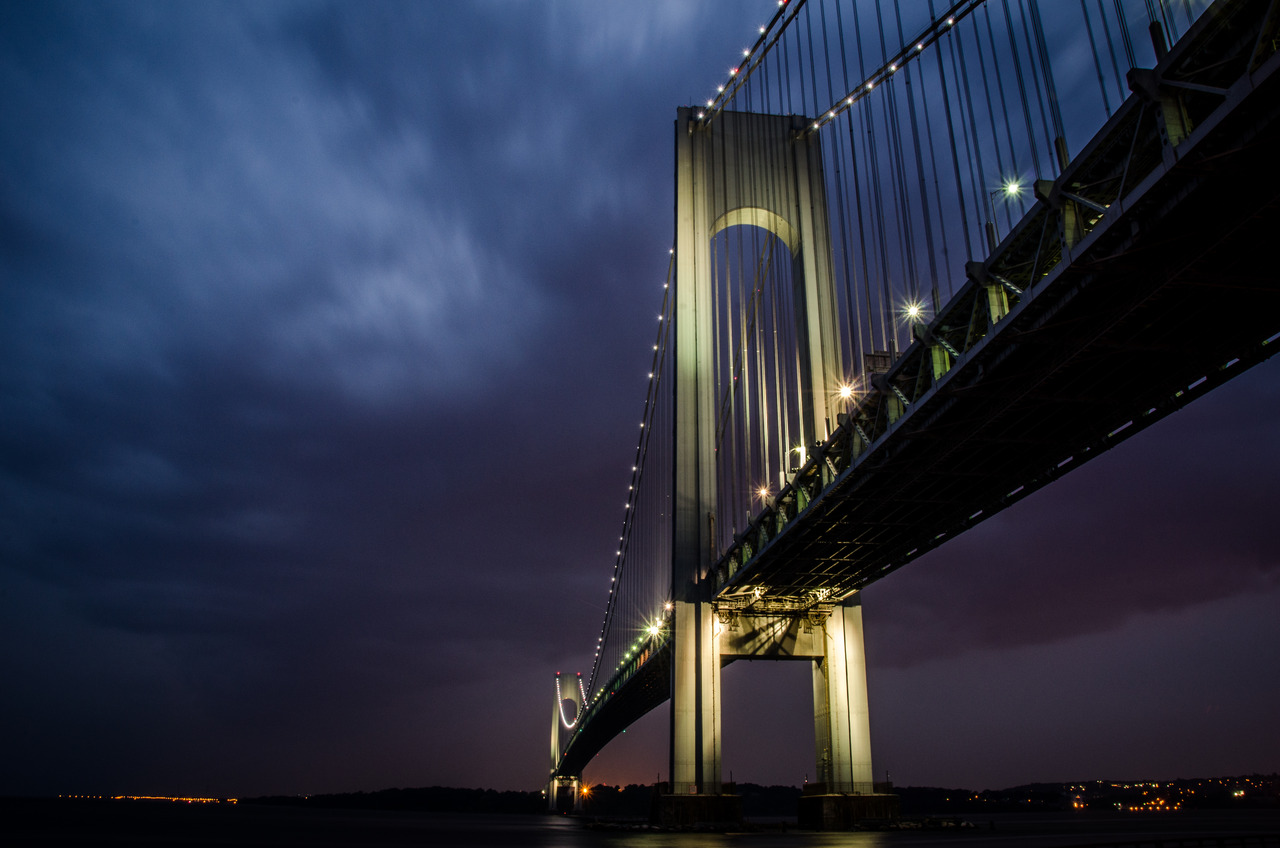 Leaving a good first impression is applicable to everything in life.

To maximize the effects of your first impression, our Graphic Design and 3D Rendering team will create stimulating visuals that would get Picasso a little envious. Our digital paintbrush is ready to start working for you!